Alyssa Perry
Services
Personal Training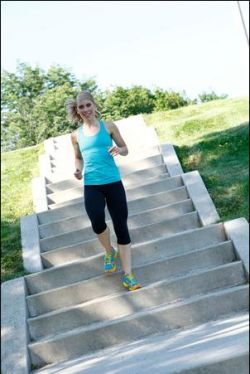 I incorporate many different types of activities in a training session based on the number of clients and their personal goals.
The workouts will include and work on such areas as
Plyometrics

Strength and Conditioning

Yoga

Endurance

Speed

Agility

Balance

Flexibility
I also have boot camp programs that last 4, 8, or 12 months and target certain areas such as
Core

Butt

Legs

Arms

Combo

Cardio

Strength
Weight Loss Tracking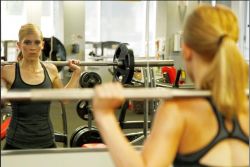 Regardless of if you want to lose weight or gain muscle you can choose to use your sessions for weight loss tracking. This session is more than just taking your weight, there are a variety of fitness tests and measures that you will be given to track your progress throughout your program.
Nutrition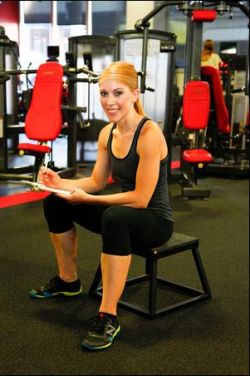 In an effort to help you control your diet your total daily caloric intake will be determined. From there we will assess your current diet and make sure you are not missing any essential nutritional areas and also try to keep your intake within your personal caloric range.